| | |
| --- | --- |
| Posted by -Jet- on April 2, 2012 at 9:00 PM | comments (0) |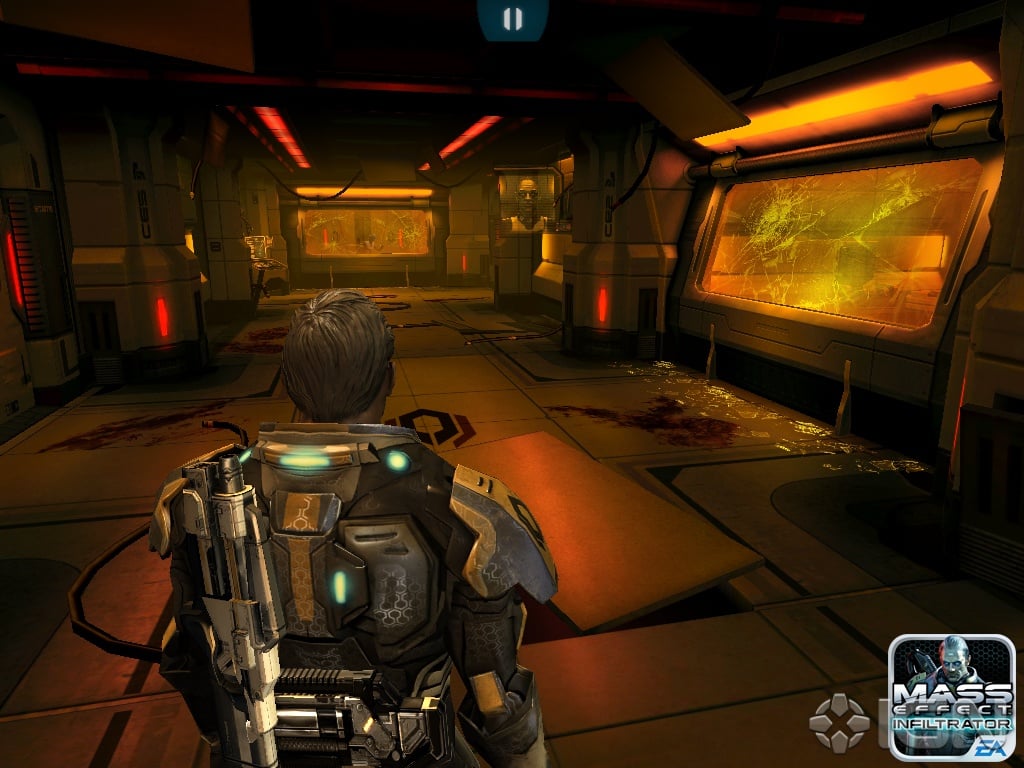 Mass Effect has seen its share of popularity these past months, and to keep it up, Electronic Arts and Bioware have been kindful enough to consider the under-represented population of the iPhone an iPad community. To show us their love, a 3d Mass Effect has finally reached the portable platform, and it hits hard.
Basically, the story puts you in the place of the rogue agent Randall Enzo, o...
Read Full Post »